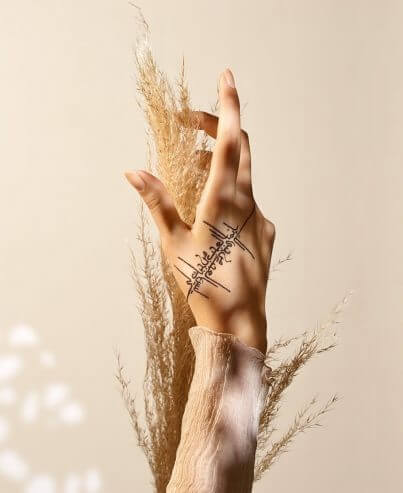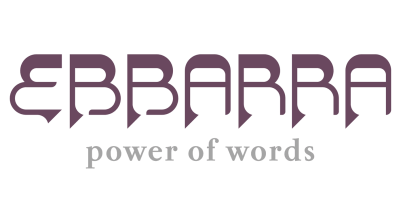 Words hold immense power. Spoken or written, they can change the course of history. Especially, in the Arab World, where the power of words is known to transverse cultures. EBBARRA takes its inspiration from this power.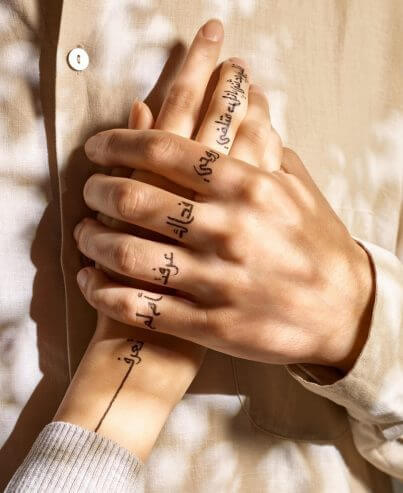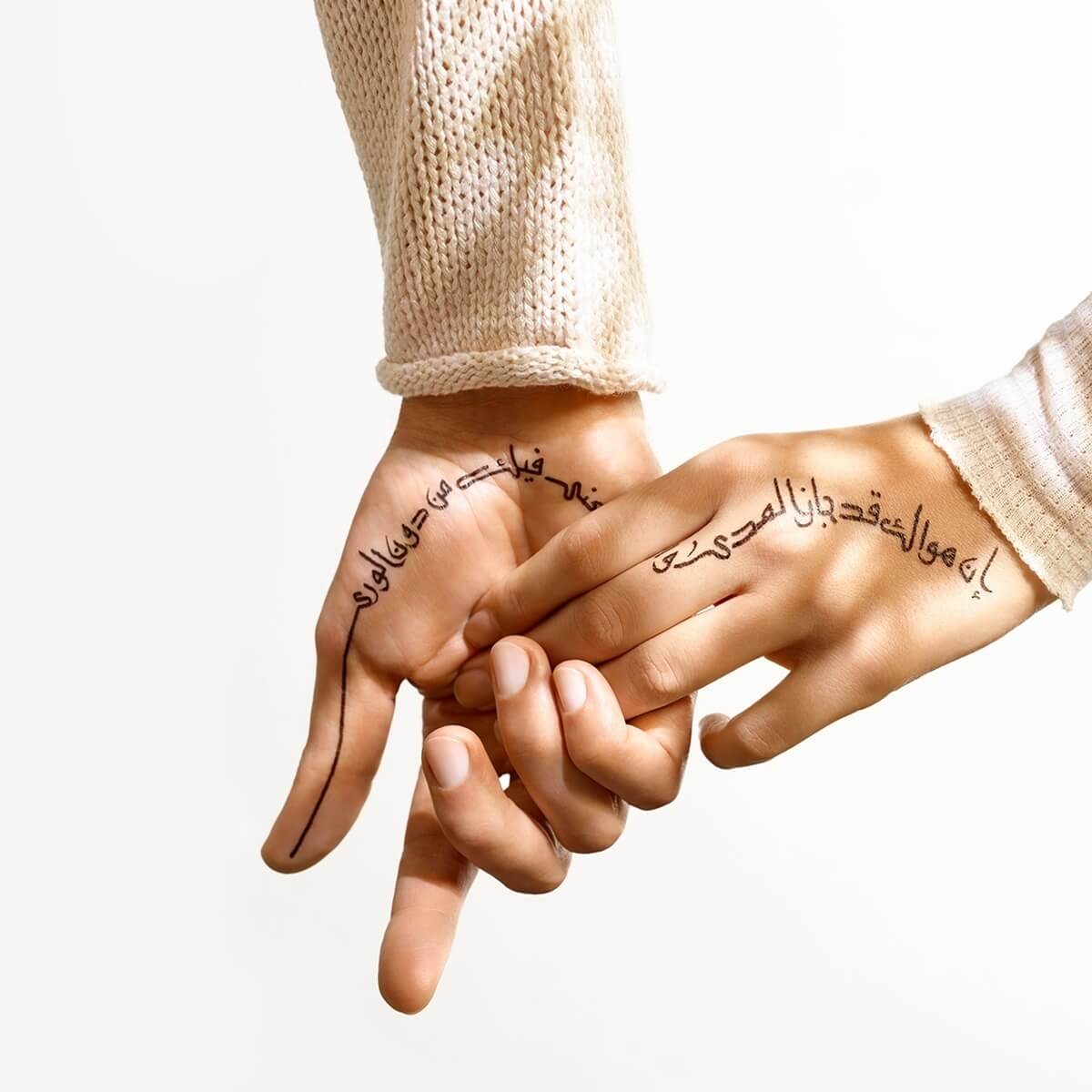 Ebbarra Silver Love Rings
Be it the passion between Romeo & Juliet or the undying bond of Ablah & Antarah, love is a river that runs eternal. Featuring poetic gems from Arabic literature, this collection is a treasure trove of deeply passionate words dedicated to your 'One & Only'.
Ebbarra Silver Soul Rings
The Soul Collection features poetry that talks about universal truth and the search for meaning within oneself. Messages that although written for the world, will hold a unique personal significance for its wearer.
Our Best Selling Products