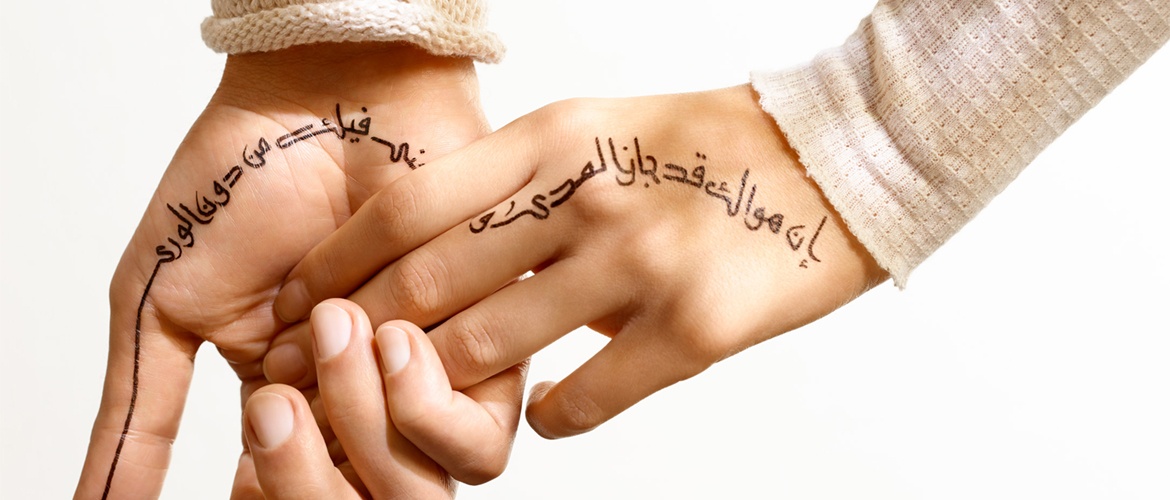 The Story of the Love Collection
When Adam entered the Garden of Eden he felt he needed a companion, so God Almighty granted him Eve to provide him with loving support. They were the first lovers in the history of humanity, and the feelings they had for each other have inspired love poetry for centuries. Arabic literature has also been enriched by love stories like those of Antarah & Abla, and Qays & Leila. The Love Collection features these priceless gems so that you can express the depth of your feelings for that special someone.
Arabic poetry is renowned to have a burning passion when it comes to the matters of the heart. Arabic poets have been in love with the concept of love for centuries. The love collection by Ebbarra celebrates this epic romance between the Arabic language and love. It celebrates notion how connecting and bonding love is between two hearts.