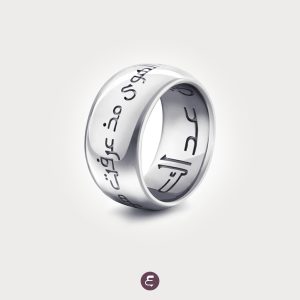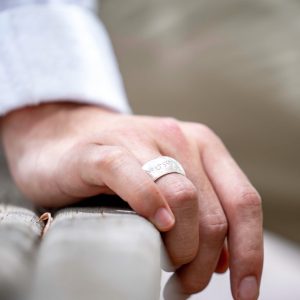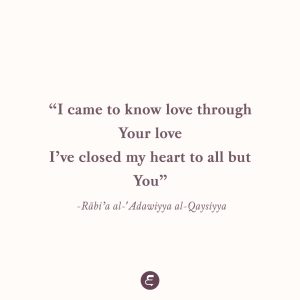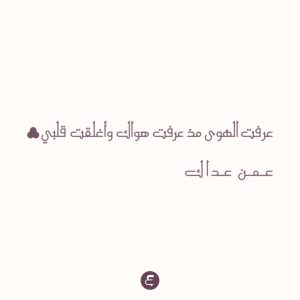 Soul-1 Diamond Ring
650.00 USD
Engraving on Ring : "You kept my heart from this world and its pleasures For You and my heart will never grow apart"
The Soul Collection features poetry that talks about universal truth and the search for meaning within oneself. Messages that although written for the world, will hold a unique personal significance for its wearer.
Technical Details:
• Metal: 925 sterling silver
• Palladium plating
• Width: between 10.6mm to 11.8mm
• Do not engrave
• Fits true to size
• Product code: EECS-RD0N-S-B05
More About the Inscription:
Rabaa Al-Adawiya
I came to know love through Your love I've closed my heart to all but You
This beautiful verse by Sufi poet Rabaa Al Adawiya that expresses her deep adoration for God Almighty isperhaps the most renowned piece of Sufi poetry. Most of Rabaa's poetic renditions revolve around her love and adoration for the Divine. This poem later sung by famous Egyptian singer Umm Kulthom, gained widespread popularity internationally.
| | |
| --- | --- |
| Poet | Samnoun |
| Color of Silver | Sterling Silver |
| Stone Category | 0 stones |
| Stone Type | No Stones |
| Silver Color | Yellow |
Only logged in customers who have purchased this product may leave a review.